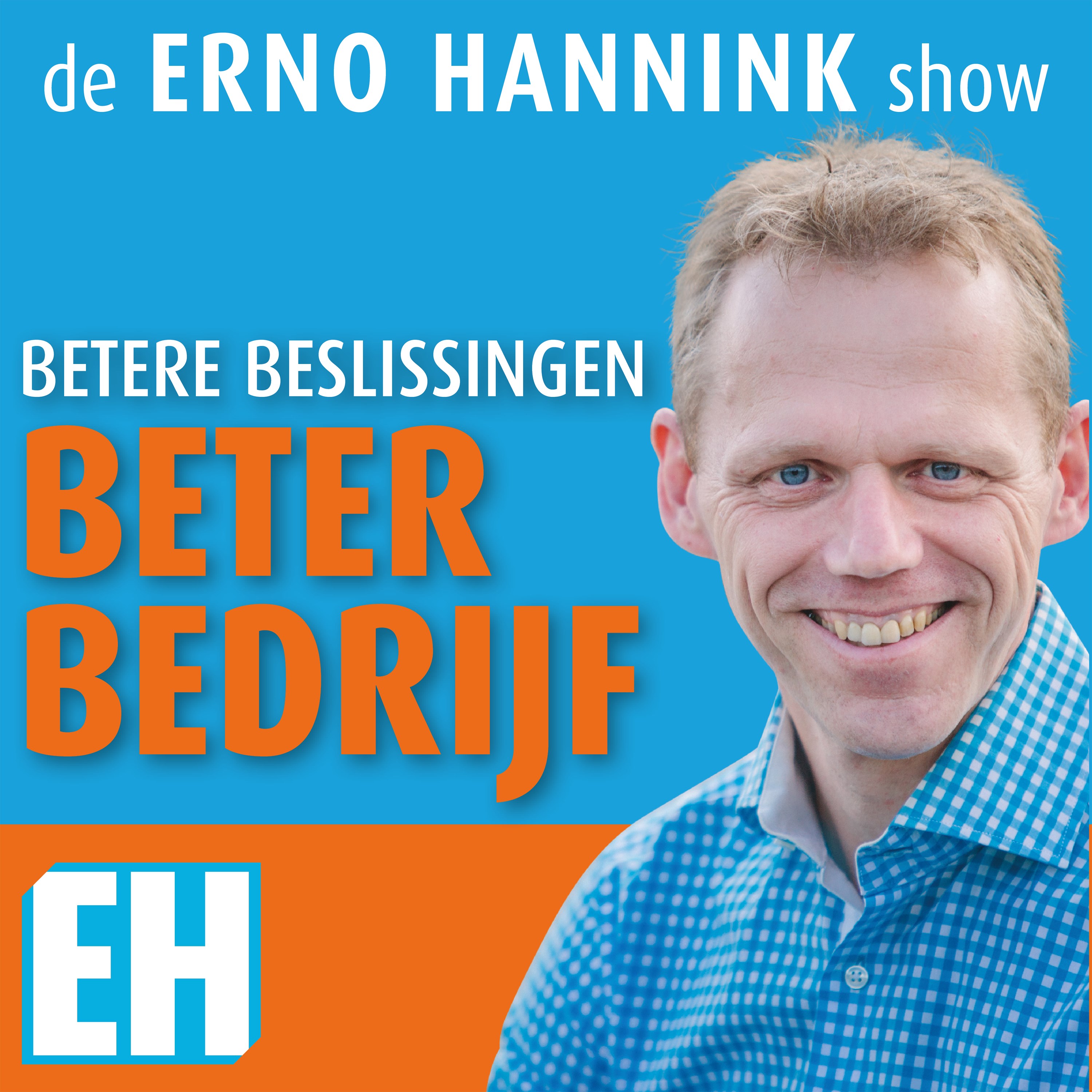 If you don't speak Dutch just skip the Dutch introduction of about 30 seconds.
Hallo en welkom bij aflevering 235 van de Erno Hannink Show. Waar je leert van ondernemers en ondernemende mensen die bijzondere resultaten bereiken, hoe ze hier gekomen zijn, wat ze doen, de strategie en hoe ze klanten klanten krijgen. 
Mijn naam is Erno Hannink en ik deel mijn opgedane kennis, ervaringen en expertise met jou. Ik coach ondernemers, die kennis leveren aan bedrijven, om beslissingen te nemen die in hun eigen belang zijn zodat ze sneller bereiken wat ze willen. Terwijl ze meer vrijheid voor zichzelf creëren.
Vandaag het gesprek met Wendy Wood.
Wendy is Professor of Psychology and Business at the University of Southern California and Distinguished Visiting Professor at INSEAD Business School in Paris. She is a behavioral scientist who has spent the last 30 years studying our habits – what they are, how they are formed, and how they are changed. 
She has published over 100 articles in the top journals in the field, and her work has been widely cited in the scientific literature as well as appearing in news outlets such as the Washington Post, NYTimes, and LA Times.
It was an honor to speak with Wendy and learn more about habits, the good ones, and the bad ones. Her book Good habits, bad habits gave me the best insights on habits and will power. It helped me to really understand that will power will not help you to continue with a new habit.
Lots of what you and I do are habits. Things we do without thinking about it. Habits are very valuable because they save our brain energy. This helps us to make better decisions at times where we need to think. If you want to learn more about sticking with good habits and changing bad habits then you want to listen to this episode.
Enjoy the insights with Wendy.
Let's get started…
Je vindt de namen en links die we noemden, in het artikel dat bij deze uitzending hoort. Ga daarvoor naar ernohannink.nl/show235.