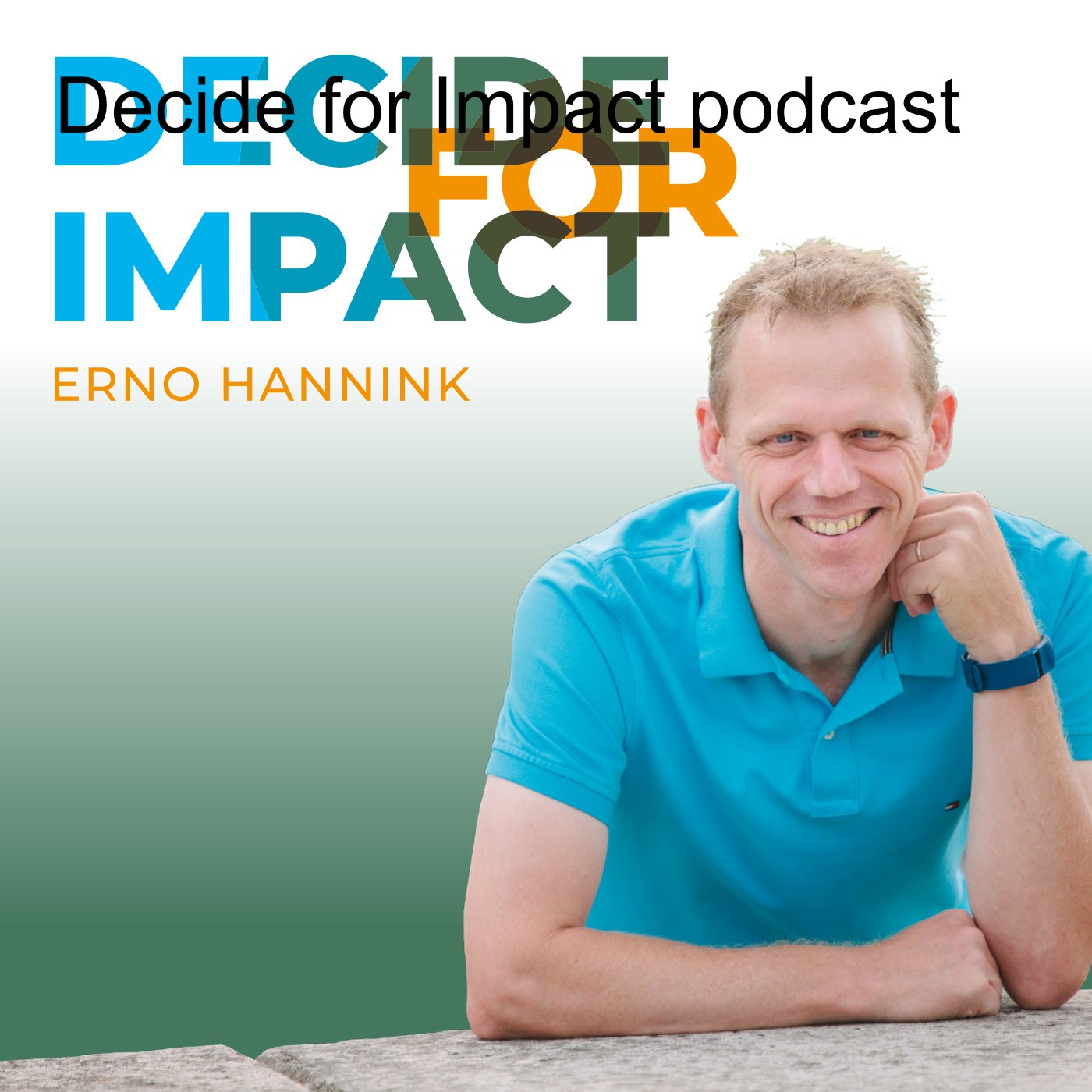 Here you will find the show notes https://decideforimpact.com/show343-changing-lives-one-business-at-a-time-willem-gous
Willem Gous is solving the world's employment crisis through a disruptive approach to business creation and incubation. His work helps unemployed youth in South Africa to build a business with customers in 5 weeks, that make enough profits to sustain themselves financially. He achieves in 5 weeks what others to in 12 months and at 10% of the cost. He has been an entrepreneur for more than 22 years, an avid reader, and a single father. He has a vision of creating 10,000 of these businesses in the next 12 months.
Enjoy the insights of Willem.
Let's get started…