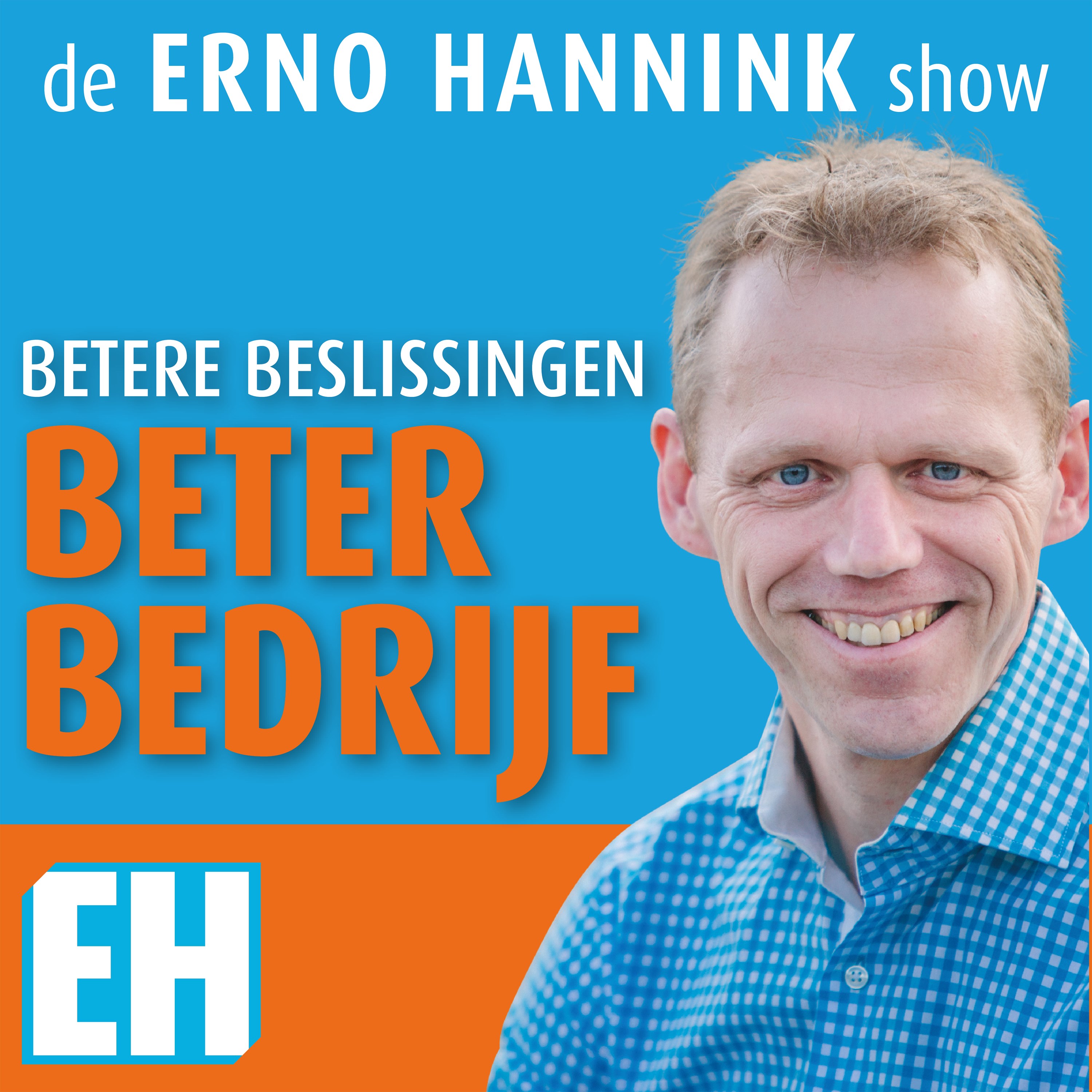 Vandaag het gesprek met Doug McIsaac.
Doug is the founder of several online and offline companies over the last 25 years, including building RMTG, Inc from a 3 person company into a 30 person company.
Doug helps coaches and consultants grow their businesses to six and seven figures. Growing a business takes a small set of very simple principles, that, when applied strategically and in the correct order, create a business sales funnel that brings in customers on autopilot.
Enjoy the insights with Doug!
Let's get started…