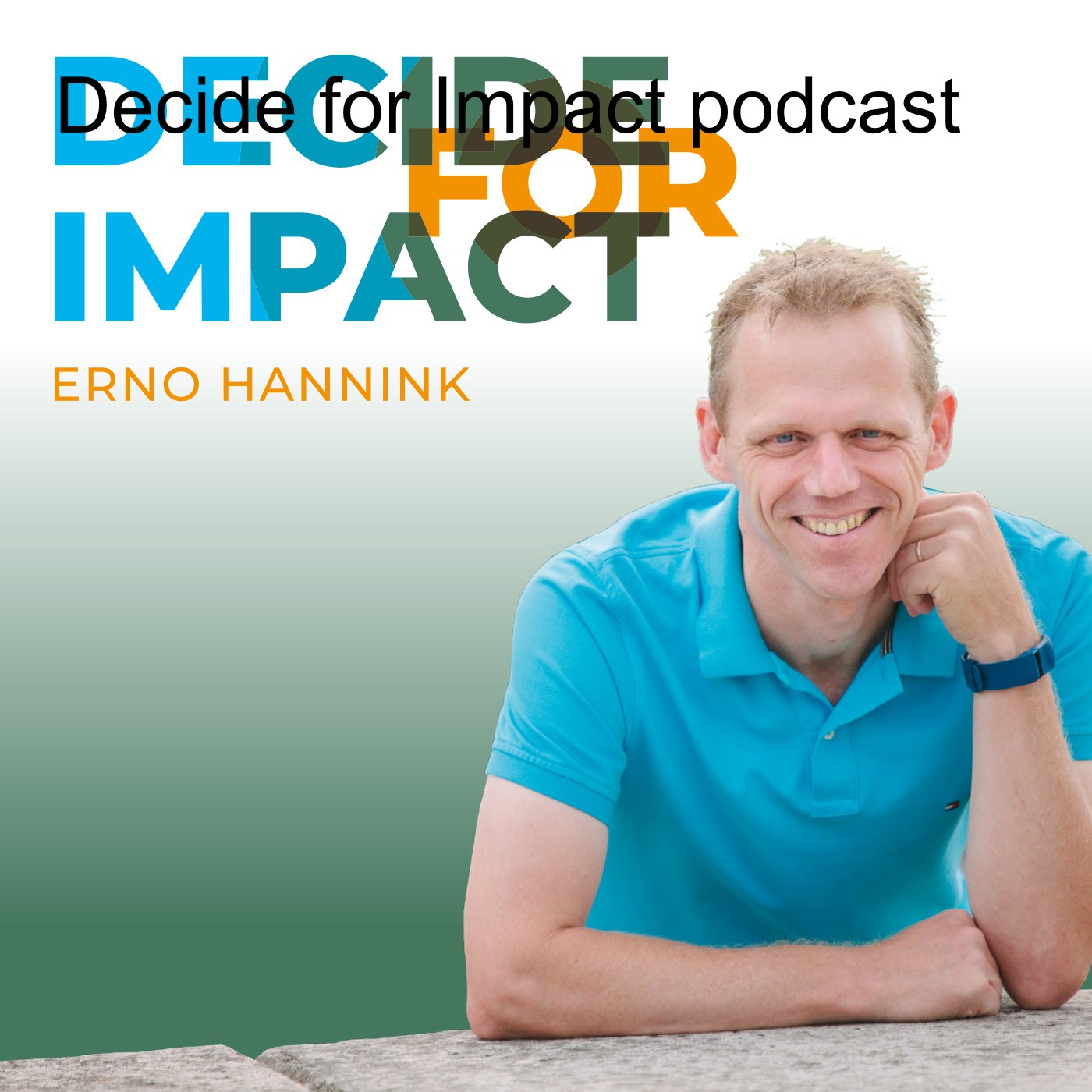 De notities van deze aflevering vind je hier https://decideforimpact.com/show349-de-parel-in-de-oester-erlijn-sie/
Vandaag het gesprek met Erlijn Sie.
Erlijn is Global Corporate Partnership & Alliance Manager bij Ashoka, 's werelds grootste internationale netwerk van sociale ondernemers. Zij heeft 15 jaar ervaring met het werken met multinationals en een equivalent aantal jaren ervaring in het opzetten en leiden van sociale ondernemingen, waaronder Microkrediet voor Moeders, Banking with the Poor Network en Credits for Communities.
Ze is auteur van Reimagining Financial Inclusion, en co-auteur van het recent gepubliceerde boek "Bloed, zweet maar SAMEN".